1 hour, 3 minutes
Panel discussion: Why Won't the Media Cover the Story?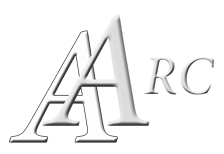 Become a Member of the AARC!
Support the declassification of government records relating to political assassination by becoming a member of the AARC →
Benefits include discounts on CDs, DVDs and VIP access to special conference events.